Smithfield Christian Counseling utilizes pragmatic, holistic and coaching techniques to therapy. We service individuals, couples and families via cognitive-behavioral and educational frameworks. The following services are available: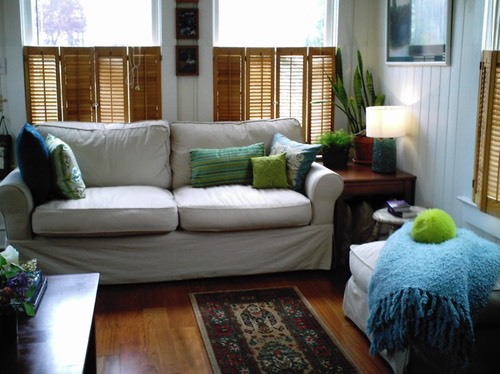 ~ Evaluations
~ Marital / Family Therapy
~ Seminars
~ Court Ordered
~ Crisis Counseling
~ Play Therapy
Specializations
Smithfield Christian Counseling is Specialized in a number of areas regarding mental health.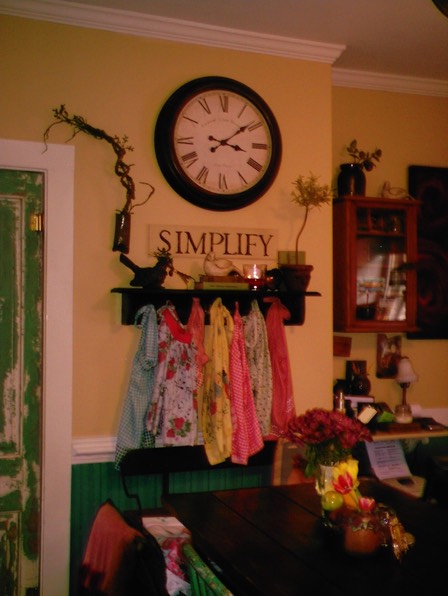 ~ Mood Disorders
~ Self Esteem
~ ADHD
~ Anxiety/PTSD/OCD
~ Spiritual Issues
~ Domestic Violence
~ Grief/Loss
~ Addictions
~ Relationship/Divorce
~ Anger/Stress Management

~ Child, Sexual, & Emotional Abuse

~ Nutritional Links to Recovery