Sheila Robinette founded Smithfield Christian Counseling in 2001. Her experience and expertise brings an abundance of professionalism and knowledge to Smithfield. It is also not rare to find Interning Therapists at Smithfield Christian Counseling who welcome clients without health insurance. 
Sheila D. Robinette, Licensed Professional Counselor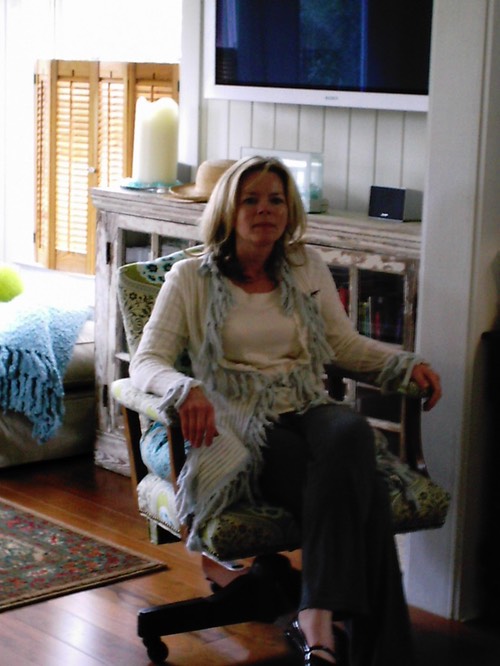 Sheila Robinette is licensed to practice professional counseling. She received her Master's of Art Degree and Certificate in Counseling from Regent University of Virginia Beach, Virginia in 1993. She received her Bachelor's of Art Degree in Psychology from Concord College of West Virginia in 1990.
Ms. Robinette was a Prison psychologist for five years, providing individual and group therapy to adult inmates. She served adults and adolescents on a Community Service Board as a Licensed Professional Counselor for five years. She also assessed children and adults in various settings for inpatient admission. Sheila has been in private practice for 17 years.
"I believe that changing wrong thinking about one's self and the world fosters wellness. God's word provides the standard to direct this metamorphosis." ~ Sheila
Billing Department
For inquiries regarding billing, please contact Carrie Goss at Goss Practice Solutions via (276) 821-8385.
Interns
Smithfield Christian Counseling has hosted numerous interns from various Universities and Colleges, even being quoted as "the most valuable internship site" by former Interns from Regent University of Virginia Beach.  Smithfield Christian Counseling provides plentiful opportunities for getting intership hours and gaining experience through the diverse client base.

"I have gained more than enough intership direct and indirect hours. I also gained an immense amount of knowledge pertaining to the workings of a private practice. It is definitely a great placement." ~ Caroline Ingram
For more information regarding Internship opportunities, please contact Sheila Robinette at (757) 356-1813.
Hobo, the office cat keeps everyone in line as best as he can.