Welcome to Smithfield Christian Counseling, LLC
Please visit the link below to access the paperwork for your first visit. We recommend that you print off the appropriate paperwork and bring the completed copies to your first appointment. Otherwise, we recommend that you arrive about 15 minutes early to your first appointment to complete the appropriate paperwork.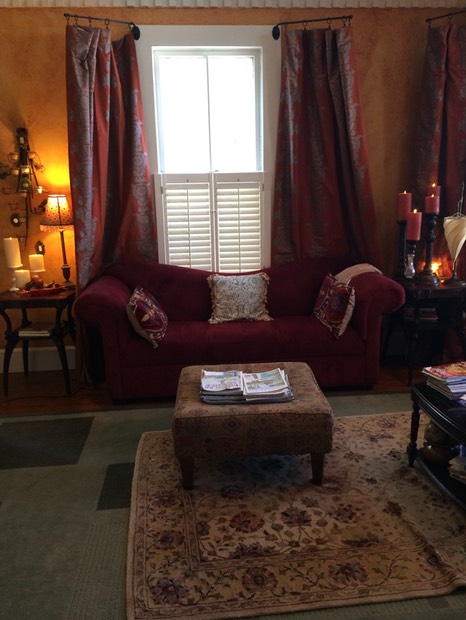 To complete your paperwork you will need the following information:
~ You will need yoiur insurance information (including your ID #, company plan #, and insurance phone number & address)
~ Primary care Physician's name, number, and address
* You may not need to complete all the paperwork if you are refraining from using your insurance.
New Client Paperwork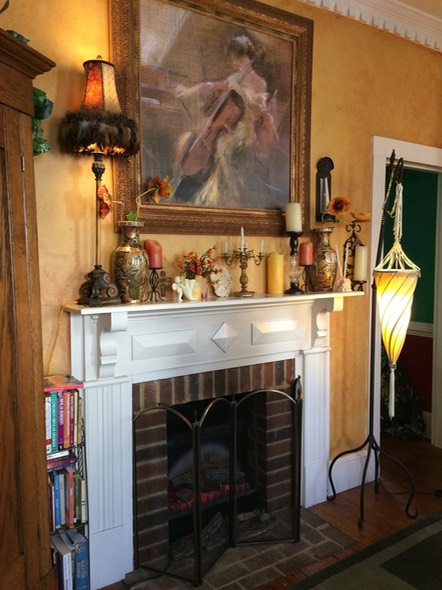 The highlighted link below includes the following New Client Froms:
~ General Client Information Form
~ Guidelines for Therapy, Confidentiality, & Consent for Treatment
~ Consent for Information Disclosure for Primary Care Physician
~ Consent for Information Disclosure for Mental Health Provider
~ Patient Consent Form
Please click the link below to access these forms: